Products
Our range of farm management software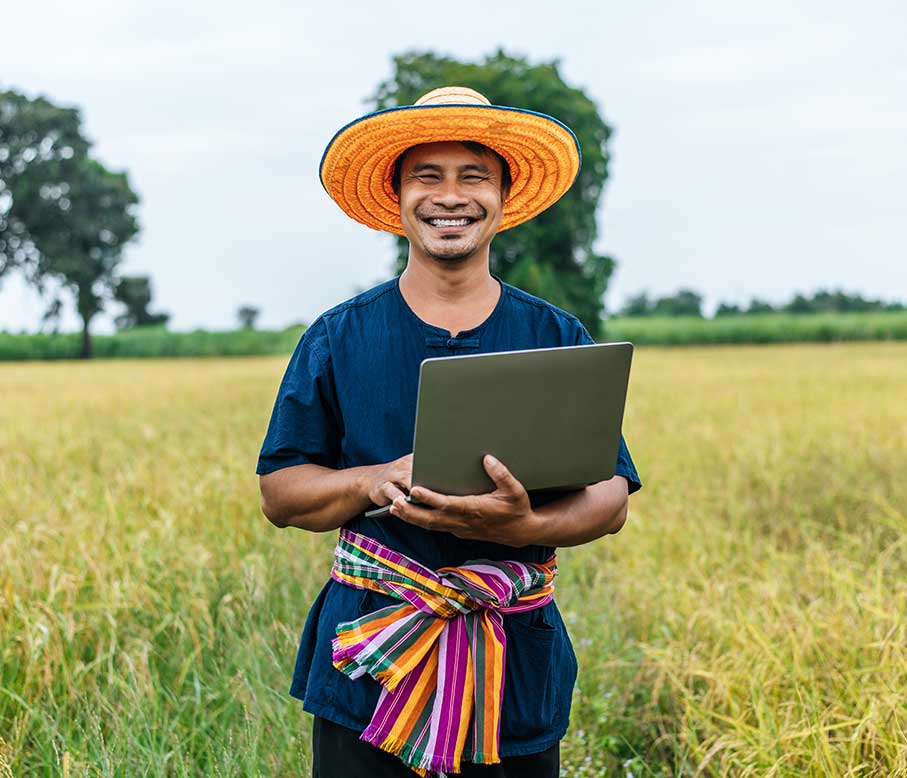 Traceability
Our products use blockchain technology to offer highest level of transparency and traceability for agroproducts.
Sustainability
Our advanced analytics functions help farmers make sustainable farming decisions and use less resources for cultivation per unit of land.
Accessibility
With provisions for offline data capture, we make it possible to get field data even in places with limited internet access.
Predictability
With the help of satellite imagery, our solutions can give agribusinesses better climate predictability and field mapping.
Let's Connect
Need a Customized Solution for Your Grower Community?
We are constantly innovating and developing unique ways to help farmers and agribusinesses increase efficiency and profitability. Let's connect and explore custom solutions for your business.